We sure appreciate your patience with us as we adjust to this new system and get "the bugs worked out", so-to-speak.  With the changes that 2020 brought to so many, we are trying different approaches to be able to stay in touch with you, our favorite folks, and keep you up to date on the happenings around our place.  
Our plan is to continue to fill orders to be picked up through our distributors, shipped to you via UPS nationwide, delivered via our POTW delivery trucks here in the northwest or that can be picked up right here at the nursery at the WA/ID state line. We will not re-open to the public for walk-through browsing and shopping. This is a difficult and disappointing change for many, and we understand that! It's not been easy on us either, but it is for the best.   Our EXCLUSIVE retailers throughout the area are fabulous and look forward to serving you, so please check them out!  As always please feel free to contact us with any questions!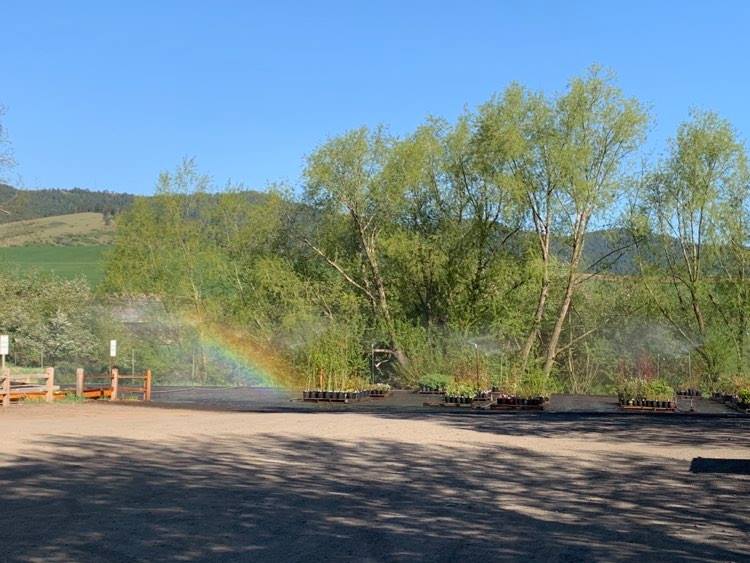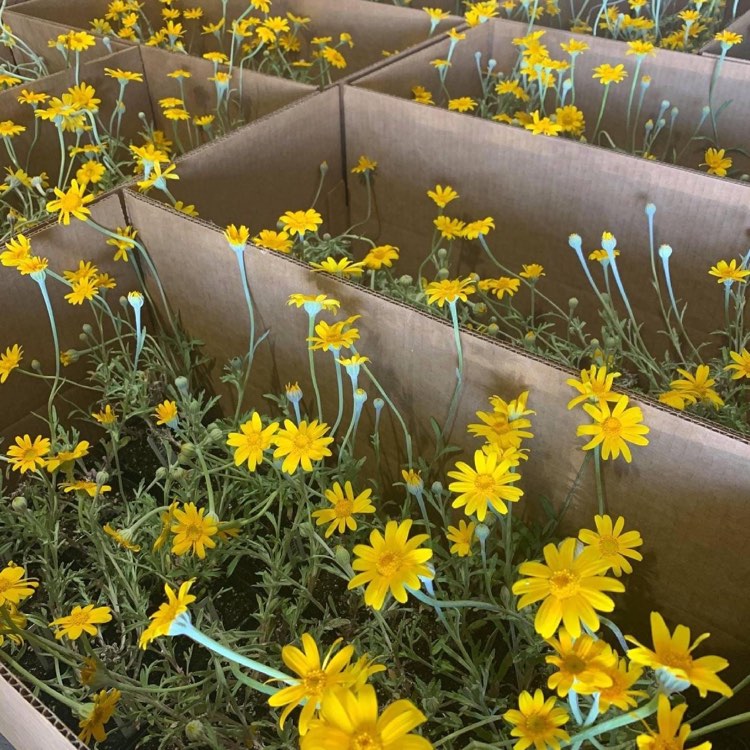 Propagating and Producing
Native Plant Species
Nestled deep in the heart of the Inland Northwest,      Plants of the Wild continues to grow many varieties of native grasses, forbs, shrubs, and trees. While focusing on the Pacific Northwest, our nursery specializes in delivering our products throughout the "lower 48" and even Alaska!
We provide container-grown seedlings and take pride in our long history of propagating and producing species that are difficult to grow.  Seeing customer photos, and hearing the reports of how well their projects turned out fuels our desire to continue doing what we do.  
Located just east of the little town of Tekoa, Washington, the land that surrounds our facility is called 'the Palouse', which is known for its growth potential. Many varieties of grasses and grains are cultivated in this area and shipped all over the world.
The atmosphere in the rural community is one of earnest workmanship and attention to detail, the same as that of our facility. At Plants of the Wild, we combine hometown pride and craftsmanship to create a friendly environment for you.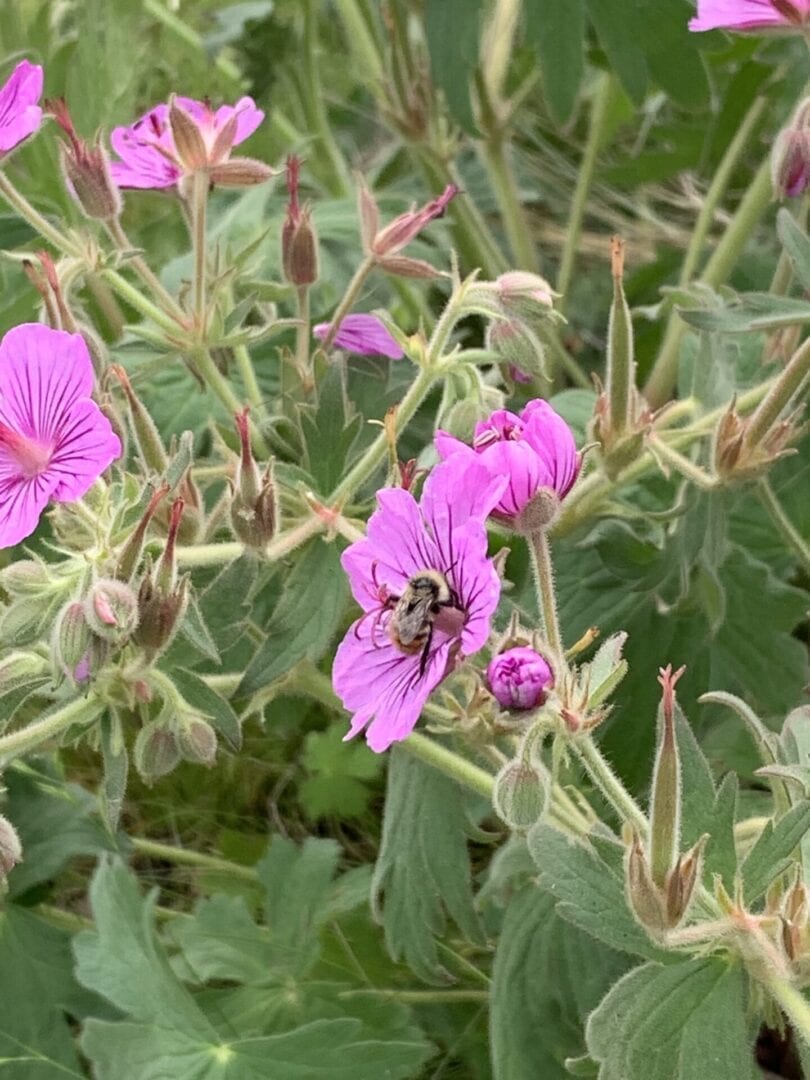 ​In recent years there has been a steady increase in the popularity of naturalized landscaping and low maintenance and water-conserving landscapes. This trend has led the nursery to evolve over the years to include the production of larger container-grown native plants.
The goal is to meet the needs of the landscape and retail nursery industries. We strive to provide large numbers of plant materials for the larger reclamation projects while delivering smaller quantities of plants for the homeowner's landscape.
While our business model has changed recently, and we are now not encouraging "stop-n-shop" here at our nursery, we are currently working with 5 nurseries in our area where you can browse their selection or special-order the items you want and we will deliver them to your selected nursery.  There is no delivery charge for this service.  Check them out below!