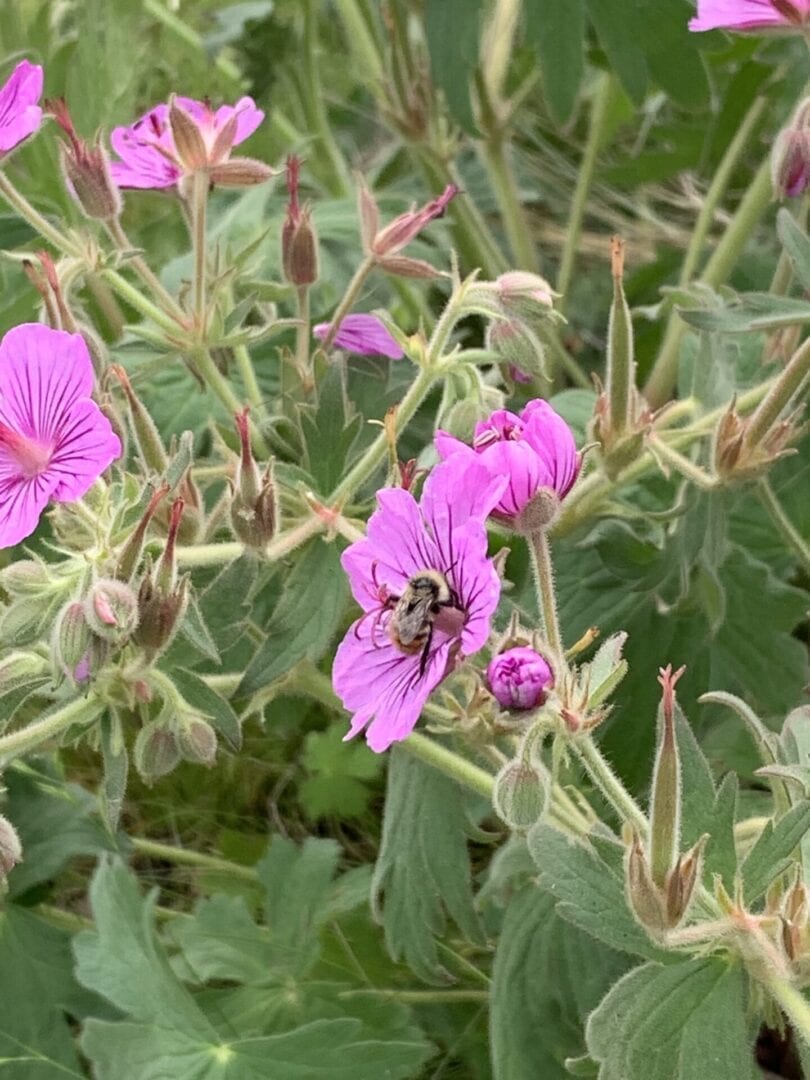 Snack time on the
Sticky Purple Geranium
You are the heart of our business!
To our valued wholesale customers:  
Though our  website is geared toward retail sales, we still highly value the business of our wholesale customers. We also welcome new wholesale customers. Customers are eligible for wholesale prices if they are a licensed nursery or landscaper or other legitimate green industry business.
If you are not a wholesale customer, but you buy larger quantities (minimum of 100 plants per order and 20 plants per species), we do offer discounts to our retail customers. If you would like to receive our current wholesale plant availability with prices you can request our wholesale list by email [email protected], click on the link below or  call us at (509) 284-2848. If you are not an established customer, we will also send you a Credit Application.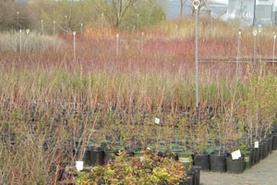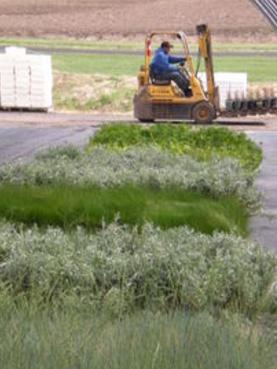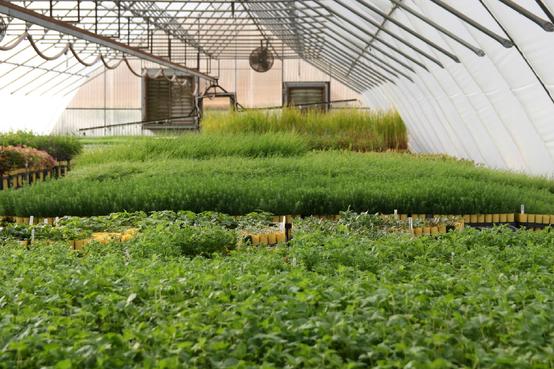 A summer day in one of our 6 greenhouses.